OCS Consulting provides a full range of Application and Technical Support services.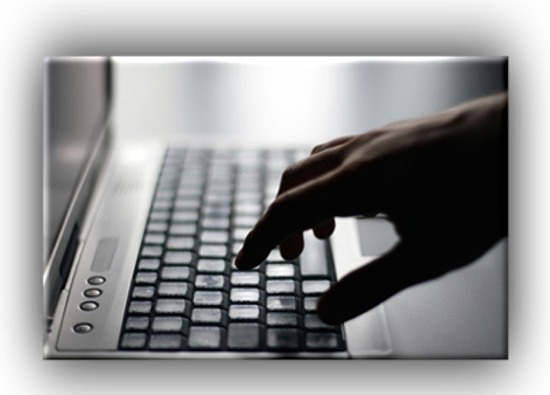 Services
Service Level Agreements (SLA's)

1st, 2nd, 3rd line support
Full in and out of hours support (24 x 7)
Incident categories
Standard and tailored support procedures

Helpdesk facilities

Incident logging, tracking and reporting
Client review of incident statuses via the web
Communication via phone and / or email
Dedicated NT and UNIX support servers

Incident resolution

Software configuration faults
Program faults
Data problems
Performance issues

Extended SLAs and Call-offs

Planned maintenance / support
Enhancement services

3rd party software support and maintenance
Application management
Full application replication
Provision of broad multi-technology services to support variable, short term or service level driven demand.
Example Technologies Supported
Software Development: Java EE, Microsoft .NET, PowerBuilder, UNIFACE, Progress/OpenEdge, Informix 4GL, C/C++, Oracle Developer
Databases: Oracle, MS SQL Server, DB2, Sybase, MySQL, MS Access, Informix
Application Servers: WebSphere, WebLogic, JBoss, Apache
Reporting Tools: Business Objects, SAS, Crystal Reports
Middleware: MQ Series, MS MQ, EntireX, Tuxedo
Design Tools: Rational Rose, Designer 2000, PowerDesigner
Test Tools: Selenium, Mercury Interactive (TestDirector, WinRunner, LoadRunner), Empirix e-Test Suite, Rational Robot
For further information regarding OCS' application and technical support services please email info@ocs-consulting.com or call 020 8731 4338.