Customer Partnerships - Collaborative Projects
OCS has always worked with its clients to define the services our customers can best derive value from. More recently OCS has extended our customers' engagement into collaborative projects, including joint ventures. We refer to these collaborative projects as Customer Partnerships.
OCS' Customer Partnerships demonstrate many features, including:
benefits driven - project objectives, schedules and CSFs focus on value; revenue, customers, efficiency, compliance and new markets are just some recent drivers
commercially flexible - working outside of standard commissioning practices; ranging from phased payments to shared risk/reward to licensing are available
exploit expertise - business units own and drive the projects objectives with OCS facilitating translation to create the right solutions
risk managed - more than just proactive and responsive project management and control
enablers - OCS ensures the solution is more than technology; many of the solutions require Change to be implemented and OCS actively participates in supporting our clients to achieve the Change needed.
Examples of recent Customer Partnerships are:

G4S - delivering an innovative solution to Cash Management in Retail
 TIW- establishing an electronic trading platform

Cheviot Trust - enabling members to get access 24 hours a day, 7 days a week

The Nationwide Accreditation Bureau - bringing new customers via the Internet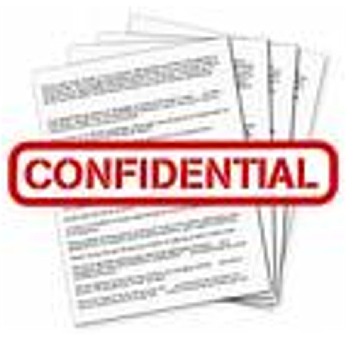 - joint venture: providing a new business service platform and supporting the platform whilst new market established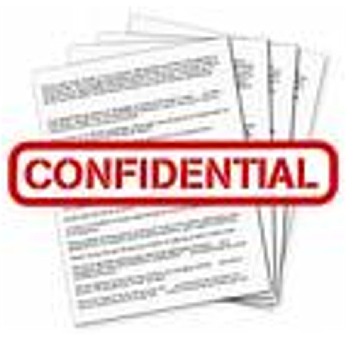 - strategic enablement: overseeing streams within a Change program to manage transition from in-house IT to outsource provisioning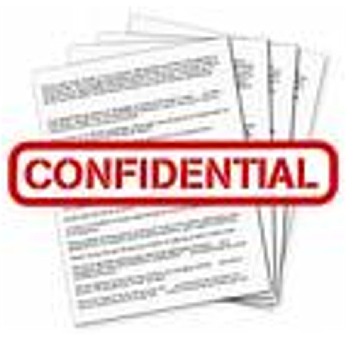 - contingency projects: providing a proof of concept for a new premiums and claims platform to enable the business case to proceed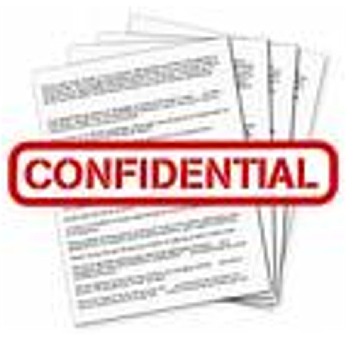 - innovative solutions: teaming with a standards body and a leading business consultancy to deliver a working
electronic messaging platform into a market with a long tradition of failed attempts.
For further information please email: info@ocs-consulting.com or call 020 8236 7777.