An Essential Component of your IT Services Strategy
For over 15 years, OCS Consulting has been delivering a range of cost effective local outsourcing solutions to many of its customers. More and more companies are experiencing the benefits of OCS' Outsourcing Solutions which include:
Skills bank - broad range of skills/technologies
Proven delivery approach - generic procedures
One-stop shop for customised support needs
Improved IT service delivery to your business
Tailored SLA's
Flexible resourcing model
Help desk facilities
Off-site or on-site resolution.
Example technologies supported:
Software Development: Java/J2EE, Microsoft .NET, PowerBuilder, UNIFACE, C/C++, Oracle Developer , PROGRESS/OpenEdge
Databases: Oracle, MS SQL Server, DB2, Sybase, MySQL, MS Access
Application Servers: WebSphere, WebLogic, JBoss, Apache
Reporting Tools: Business Objects, Brio, SAS, Crystal Reports
Content & Document Management: BroadVision, Documentum, Interwoven, Immediacy, SiteKit
Middleware: MQ Series, MS MQ, EntireX, Tuxedo
Design Tools: Rational Rose, Designer 2000, PowerDesigner
Test Tools: Mercury Interactive (TestDirector, WinRunner, LoadRunner), Empirix e-Test Suite, Rational Robot.
At the core of OCS' Selective Outsourcing Solutions lies its unique Universal Contract which offers complete flexibility in the way you supplement your IT requirements utilising skilled consultants.
By commissioning OCS, you receive not only individual consultants, but access to OCS' corporate skills base developed via relationships with
Partial Customer List: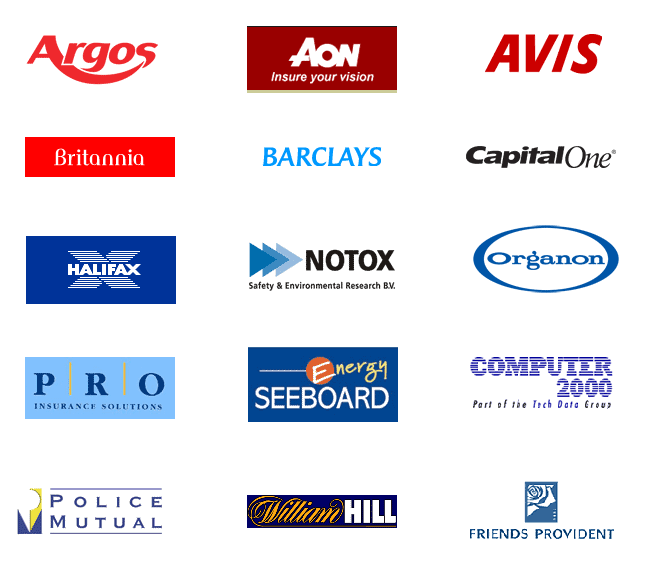 ANC
AON Ltd
Argos
Avis UK
Barclays
Britannia Building Society
Britannia Music
British Council
Chubb Insurance
Friends Provident
HBOS
Inmarsat
Littlewoods
Nissan
PA Business Systems
PRO Insurance Solutions
Renault
Scottish Borders
Seeboard
Thomson Scientific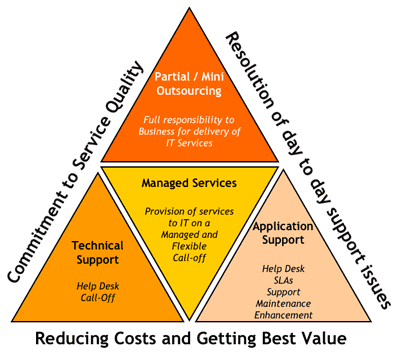 The provision of skilled resources to aid application development maintenance and product support continue to remain a key issue, as in house staff are focused on new projects, tasks and initiatives. OCS can remove the burden of external resource management and administration and still ensure continuity of service.
Click here to see the Universal Contract flyer.
For further information regarding OCS' selective outsourincg services please email info@ocs-consulting.com or call 020 8236 7777.